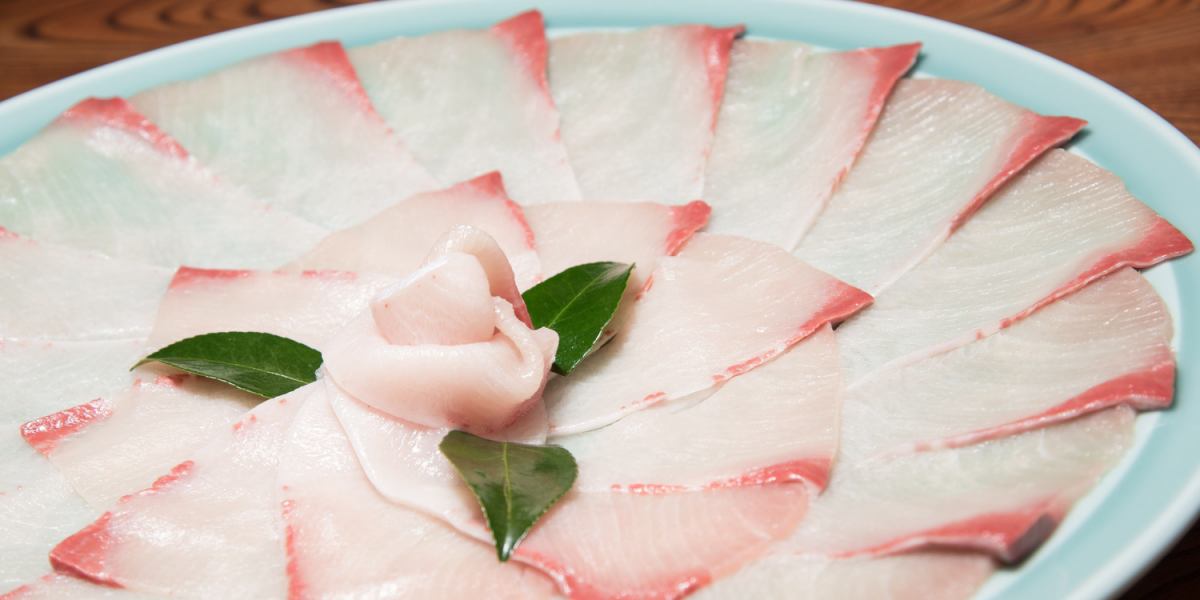 The passion which continued to use only the natural fist exceeding 10 kg from the era of the previous era continues even now.
A winter treat "Buri shabu" that only customers who come to "Toriki" can taste.
Make it through carefully made homemade ponzu and taste the umami of the taste spreading in the mouth.
Customers as well as regular customers, as well as many guests taking reservations next year on the way back.